Youth: Grades 8 - 12.
Thursdays 7-9:00pm
Friday Youth Nights are designed for grades 8-12 students, regardless of who they are, where they come from, or what they believe. We provide a space for youth to have a great time whether it be playing games, eating together, or learning more about who God is and what He is doing in our world.
Our Fall program begins September 28th - Please Register HERE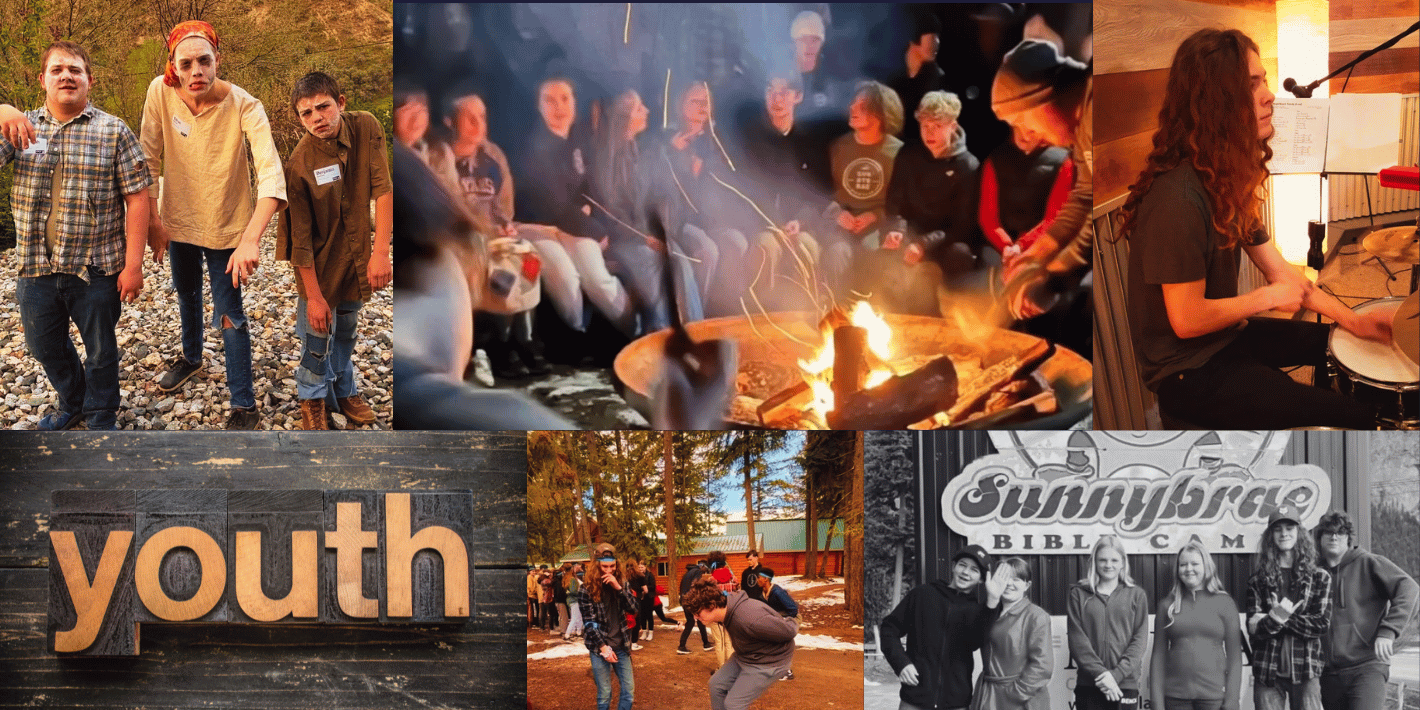 If you have further questions please email Emmett at emmett@dbbc.ca
Click on the calendar to download a PDF of the calendar.