Current Sermon Series
ECounting Stars - A Journey Through The Psalms.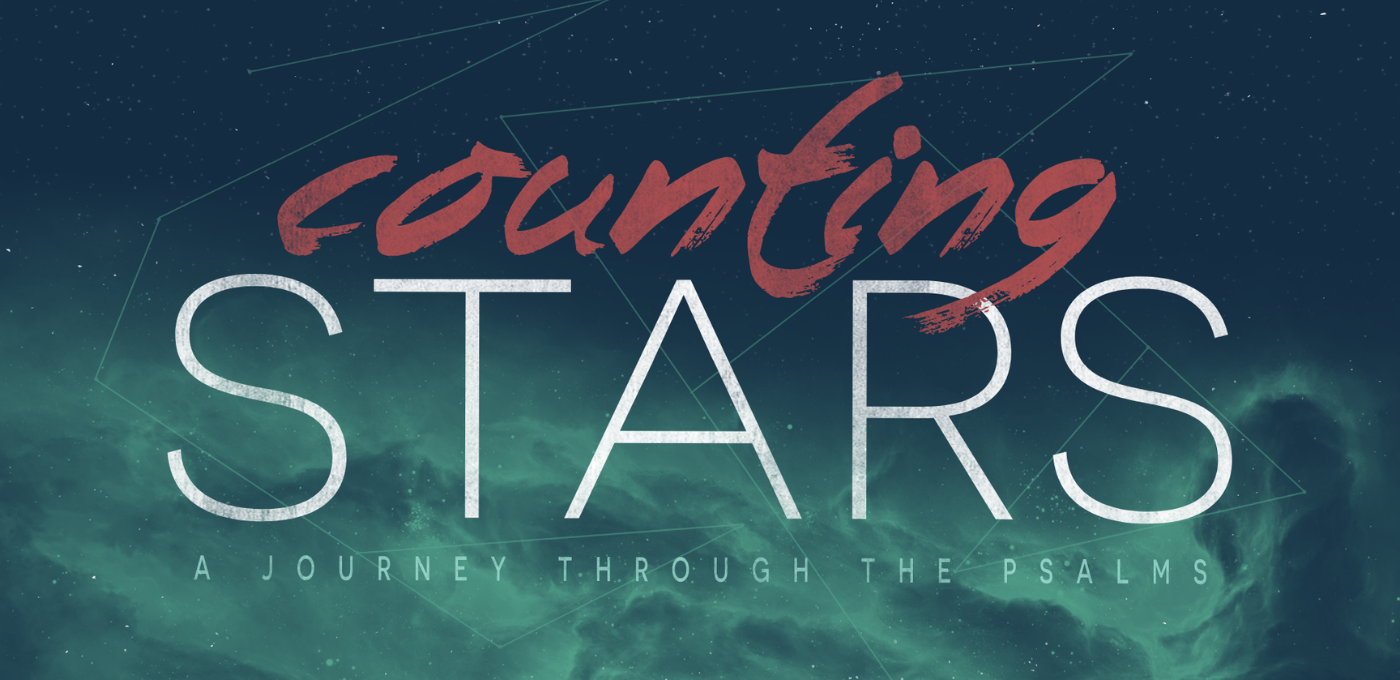 Click on the graphic to take you to the sermon videos
On a summer's day, have you ever just laid on your back and looked up at the stars? It's mesmerizing, inspiring and simply too many to count, but God can!
Our new series "Counting Stars" will lift us out of the smallness of our lives to
meditate on our place within the expansiveness of God.
We can get so wrapped up in the great issues of the day that our minds and
hearts become smothered in anxiety. It feels as if the direction of our planet is
moving slowly and steadily toward self-destruction. But God is great, and God is
good. We exist within the love of God, which is greater than all the disease,
hatred, division, and suffering of our world.
Psalm 145 states, "Let each generation tell its children of your mighty acts; let
them proclaim your power. I will meditate on your majestic, glorious splendor and
your wonderful miracles. Your awe-inspiring deeds will be on every tongue; I will
proclaim your greatness. Everyone will share the story of your wonderful
goodness; they will sing with joy about your righteousness."
Come join us as we count the stars!